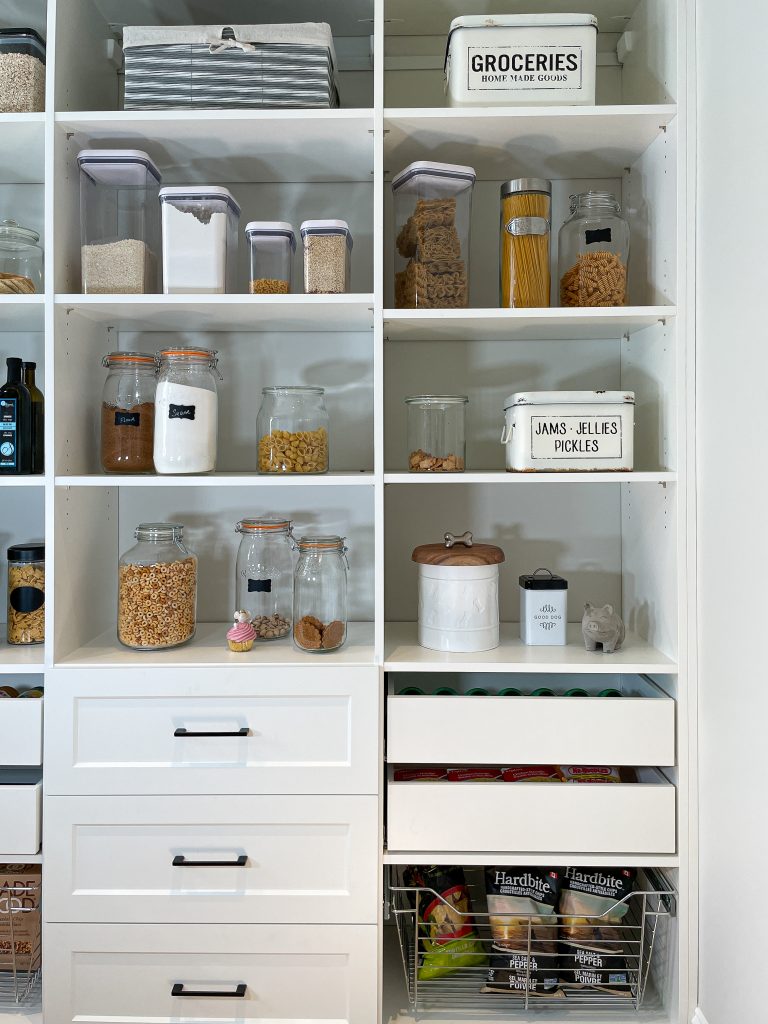 It's that time of year again – the time to empty those cupboards and closets & tackle that Spring Clean!
This past year has seen us spending more time than usual at home, so perhaps your cleaning /organizing game has already started? If not – don't stress – we're here to help!
Our suggestion – start with your pantry! We're not talking just wiping the cabinets and putting the food back – we're talking about make your space into the Pinterest pantry of your dreams!
Accessorize, use pullouts for jars & spices, baskets for fruits & veggies & drawers for everything in between.
Taking food out of the packaging and putting them into labeled jars makes everything visually appealing & more organized. Invest in a label maker, labeling adds a fun & aesthetic touch to the space, but also holds you accountable for what you have & allows for easy restocks.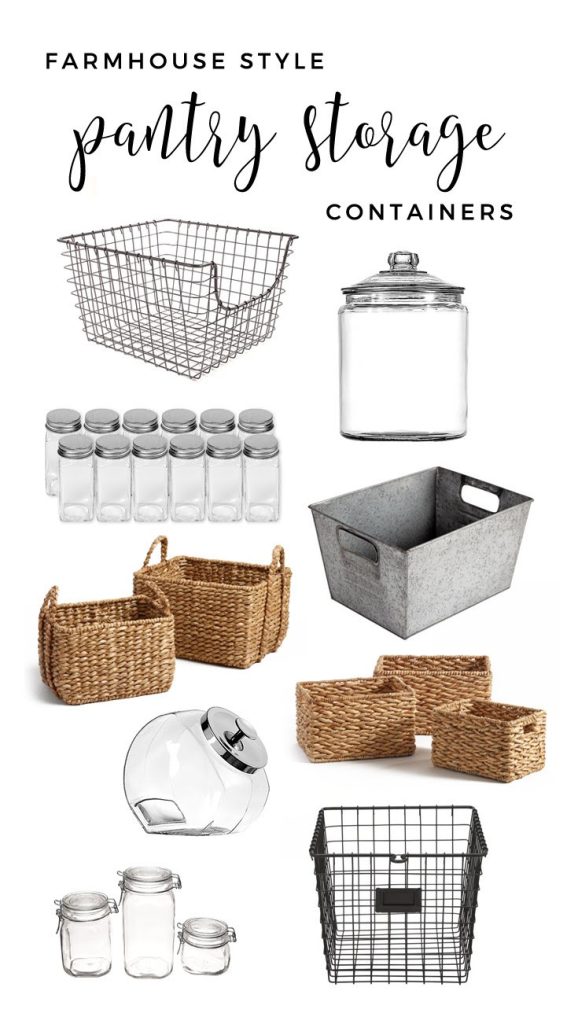 Have you always dreamed of a coffee bar or a smoothie station within your space? Let's make that dream a reality! We can create dedicated drawers for your coffee & tea or all of your smoothie essentials.
Whatever your needs are, let us know. Give us a call at 604-575-8870 to get started.